Road to Tokyo - Xander Schauffele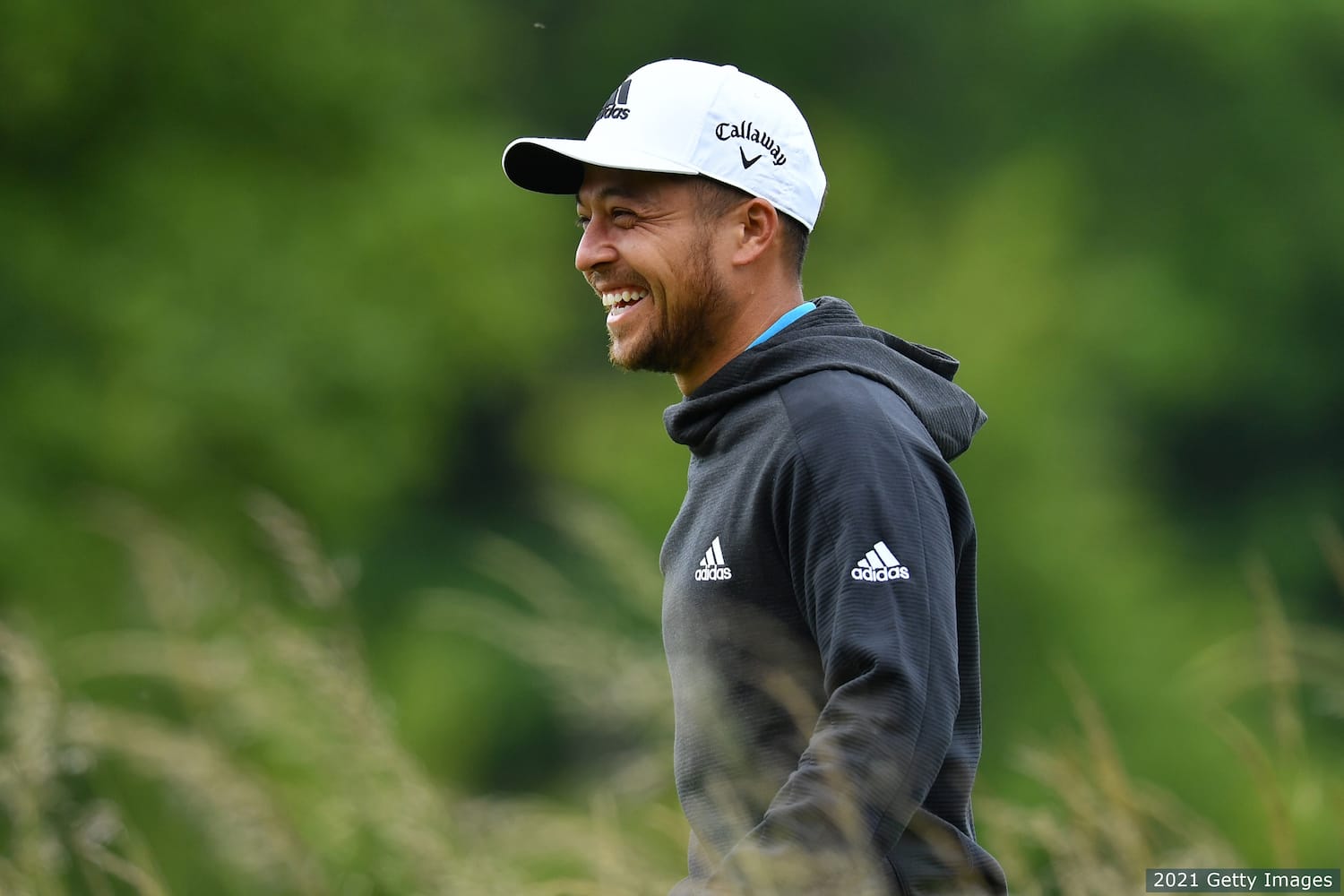 Xander Schauffele burst onto the scene as a rookie on the PGA TOUR in 2017 when he earned a top-five finish in his first major start (T5/U.S. Open). Three weeks later he earned his first win at The Greenbrier Classic and at the end of the season, Schauffele won the TOUR Championship to cement himself as one of golf's rising stars.
Schauffele's rise occurred a year after golf's return at the 2016 Olympics in Rio de Janeiro, more than a century after the last time golf was contested in the Olympics (1904). That year Bubba Watson, Rickie Fowler, Patrick Reed and Matt Kuchar led Team USA into the men's competition with Kuchar winning the Bronze medal.
Next week, Schauffele will join Justin Thomas, Collin Morikawa and Bryson DeChambeau in the men's golf competition.
"I'd be lying if I said it was something I dreamed of as a kid," said Schauffele at the 2021 U.S. Open. "I dreamed of playing here as a kid. When I dreamed of playing here and trying to win this golf tournament, the Olympics and golf wasn't really a thing."
Despite just realizing Olympic dreams over the past few years, the 27-year-old San Diego native will get a chance to represent his country at the highest level. He has been one of the most consistent players on the PGA TOUR with back-to-back finishes of second in the FedExCup in the past two seasons. In 2019, Schauffele made his debut representing the United States in professional team competition at the 2019 Presidents Cup.
This season, Schauffele has continued his consistent play, including three runner-up finishes and top-10s at the Masters Tournament (T3) and the U.S. Open (T7). And beginning on Thursday, Schauffele will have the opportunity to do something few have done before him: win a gold medal.