Road to Tokyo - Justin Thomas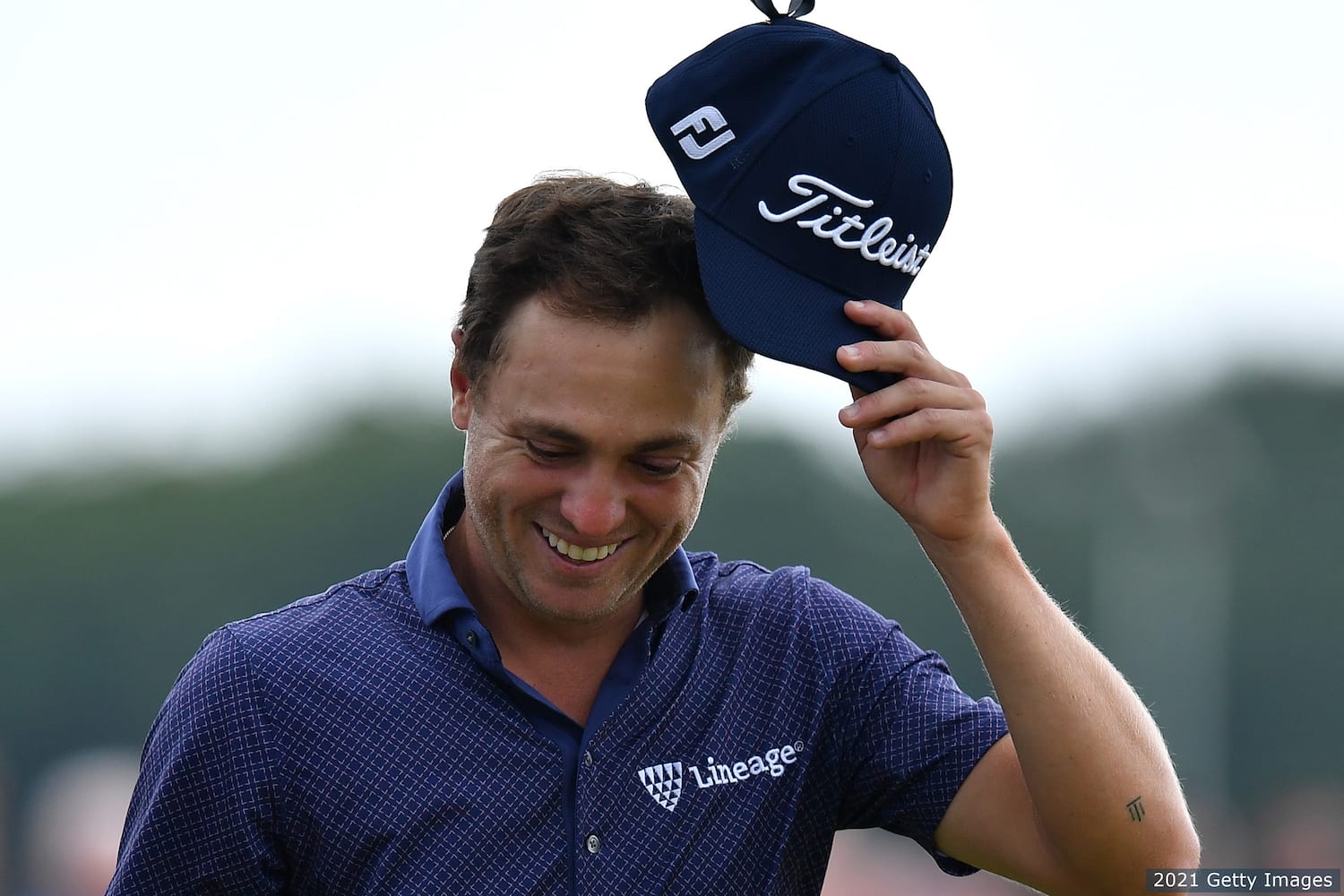 If there's been one constant American near the top of the Official World Golf Ranking over the last few years, it's Justin Thomas. One of the most accomplished American pros, Thomas has been a top-five player in the world every week since essentially the beginning of the 2019-20 PGA TOUR season.
Thomas has earned a lot of titles through the year. Fourteen-time PGA TOUR champion; major champion at the 2017 PGA Championship; PLAYERS Championship winner; Ryder Cup champion; former world No. 1 golfer.
But there's one thing Thomas had been unable to call himself until this year: Olympian.
Back in March, when the status of the Tokyo Olympics were an uncertainty, Thomas was asked his opinion on the upcoming Olympic Games.
"I'm ecstatic to have the opportunity to compete in the Olympics," said Thomas. "I hope they happen and I hope I qualify because I think that would be one of the coolest honors that I've ever had. It's something you don't obviously get to do too often and it's probably one of the only tournaments that I would brag about playing in or qualifying for, the fact that I would be able to play for Team USA in the Olympics. So I would be honored to, and I hope I get the opportunity."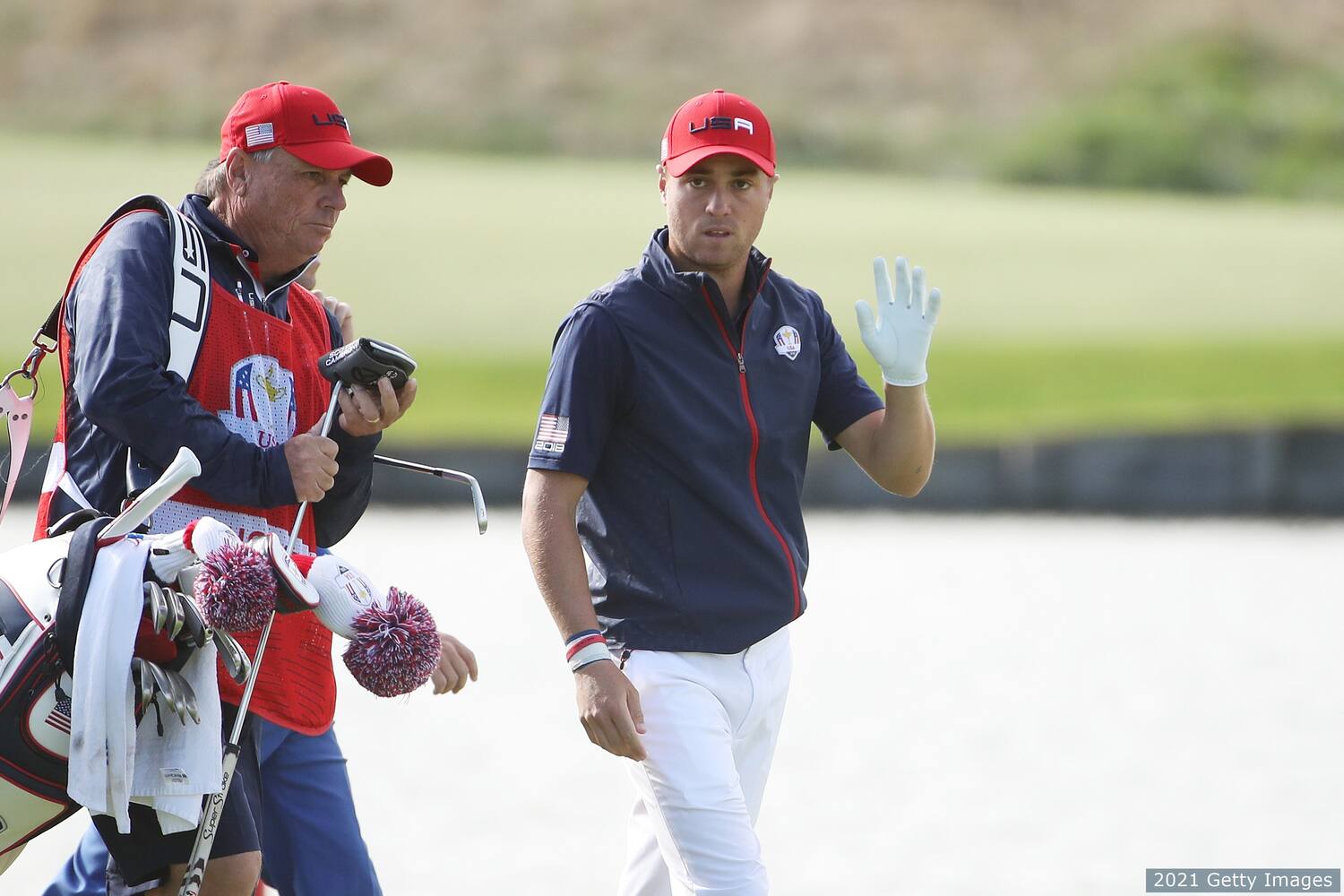 Golf will be contested at the 2020 Olympics for just the second time since 1904 after its return in Rio de Janeiro in 2016. Back in 2016, Thomas was enjoying his best season thus far on the PGA TOUR, earning his first victory the fall before at the CIMB Classic and eventually finishing a then-career-best 12th in the FedExCup.
But it was the following year that his career really took off. During the 2016-17 season, Thomas won five times on the PGA TOUR, including his lone major at the PGA Championship at Quail Hollow.
Since then, Thomas has been a mainstay near the top of the Official World Golf Ranking. He's also represented Team USA in various Ryder Cup and Presidents Cup appearances.
As the top-ranked American in the men's Olympic Golf Ranking, and No. 2 player overall behind Jon Rahm, Thomas will lead a four-person American squad into the Tokyo Olympics. He'll be joined by Collin Morikawa, Xander Schauffele and Bryson DeChambeau. And there is some precedent for Thomas' success in Asia. His first two PGA TOUR victories came at the 2015 and 2016 CIMB Classic in Malaysia, while two more came at THE CJ CUP @ NINE BRIDGES in South Korea.