Road to Tokyo - Patrick Reed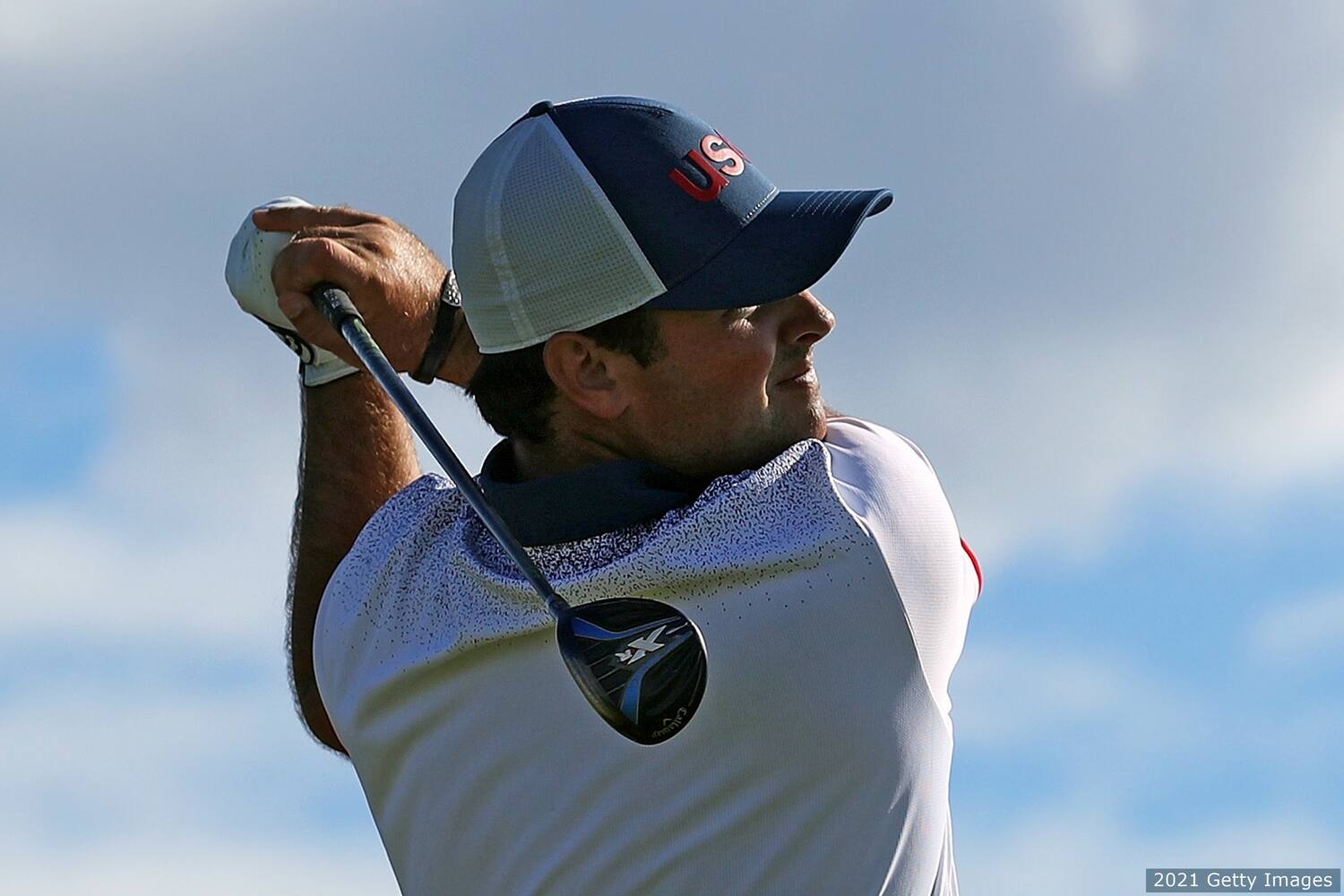 Of all eight Team USA Olympians competing in the men's and women's golf competitions, Patrick Reed had the least expected Road to Tokyo. In fact, he wasn't even added to the competition until Saturday, July 25, after Bryson DeChambeau tested positive for COVID-19 as part of the final testing protocols before leaving for Tokyo.
But who better to call for Team USA than Captain America himself?
What does @PReedGolf think about the nickname "Captain America"? pic.twitter.com/pdRvWSvH6T

— Ryder Cup USA (@RyderCupUSA) September 27, 2018
Reed originally narrowly missed out on qualifying for the Olympics despite finishing the qualifying period as a top-10 player in the Olympic Golf Ranking (Team USA can send a maximum of four players as long as they are in the top-15 in the Ranking). But with DeChambeau's positive test came an 11th hour for Reed who will head to Tokyo less than a week prior to the start of the competition.
"We're thrilled that Patrick Reed is excited to play for his country when he is called upon, even with the strenuous testing protocols and being set to arrive just in time to compete – on a golf course he will have never seen prior to the start of competition," said Andy Levinson, USA Golf Executive Director. "It really illustrates the importance of the Olympics and the value Patrick places on playing for Team USA and for his country.We're excited to welcome him to Tokyo soon and know he'll be a formidable competitor for Team USA."
Reed will join Lexi Thompson as the only two-time Olympians after he played for Team USA in 2016 (T11) and will now compete in the 2020 Olympics.
Reed jumpstarted a standout professional career with a breakthrough playoff win at the 2013 Wyndham Championship over a young Jordan Spieth. The following year he won twice and earned his way onto his first national team, competing for the United States in the 2014 Ryder Cup. It was there, and at the subsequent Ryder Cup in 2016, that he earned his famous moniker, "Captain America."
In 2016 he truly embraced the nickname after going head to head in a singles match with superstar Rory McIlroy in front of a raucous crowd that saw Reed emerge victorious 1-up.
But it was two years later (and four TOUR wins into his career) that Reed enjoyed the biggest breakthrough of his career: a win at the 2018 Masters Tournament and the accompanying green jacket.
Since then, Reed has enjoyed the spoils of winning his first major while tacking on wins seven, eight and nine of his TOUR career.
Now the 30-year-old will look to add to his legacy as Captain America by bringing home a gold medal. He'll be a late addition to a men's roster that includes Justin Thomas, Collin Morikawa and Xander Schauffele, but if his extensive track record means anything, Reed won't need any extra motivation when representing the red, white and blue.
"I am so excited to have the opportunity to represent our country and be a part of Team USA in Tokyo," said Reed."I wish Bryson nothing but the best, and I know how disappointed he is to not be able to compete, and I will do my best to play my best and represent our country."